Welcome to the World of the Best Yacht Clubs and Yachts
You come to absolute delight in sea travel and cannot live a single day without a walk on the largest and most luxurious yacht. Or maybe you prefer classic yachts, small in size but very comfortable and cozy.
Welcome to our website cbcyachtclubs.ca.
This is where you'll find out about TOP yachts and all their features.
If you are a resident in Canada and want to join one of the Top Clubs of British Columbia, it is straightforward to do that because we will show you the Top Clubs of British Columbia. In addition, you'll find a detailed overview of each of the leading yacht clubs and other valuable information.
How to Choose the Best Yacht?
Buying a yacht, especially your first one, is a difficult task. The procedure involves as many pitfalls as buying a house and has specifics that are not easy for a beginner to grasp.

But first, we suggest you read about Advantages of a Crewed Yacht Vacation.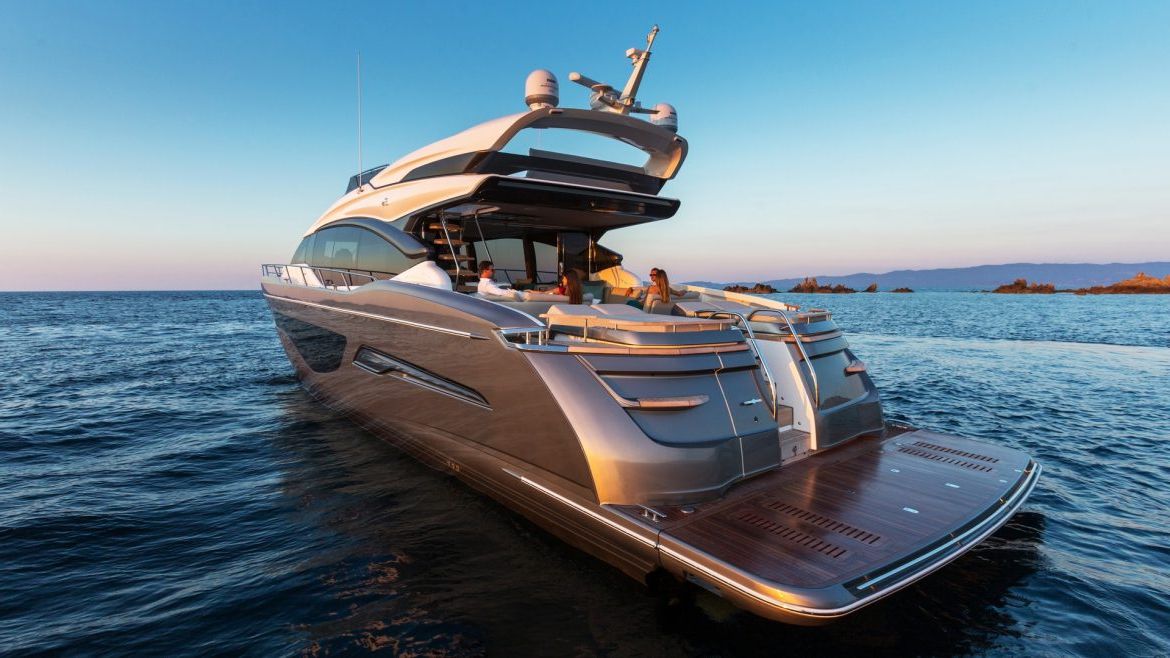 Step 1: Determine the Requirements​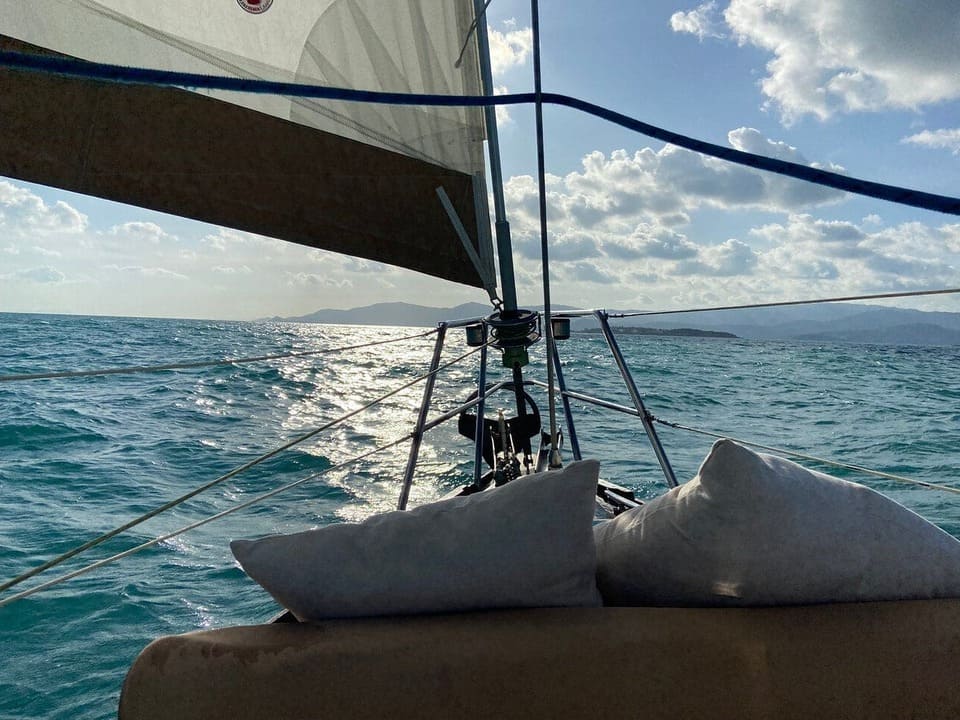 So how do you choose a yacht? First of all, it is necessary to formulate the purchase aims to understand why the vessel is needed. For example, if the owner plans to sail with his friends not far from the yacht club on the river, he definitely should not buy a vessel with a transatlantic range, but a small sailing yacht of the open class will do. Usually, such ships have light construction and the most straightforward navigation equipment because the water area is familiar to the crew, and everything necessary for comfortable rest or short cruises is on board.
For a family trip on inland waters, a yacht with many cabins, equipped in particular with everything you need for children and the elderly, will be required.


For parties on board, there must be large open spaces. It would also be nice to have a swimming pool with lights or a Jacuzzi, high-quality audio systems, and wireless Internet.


If the purpose of purchase is a round-the-world voyage, then the choice should be appropriate. The best expedition yachts have an impressive range, generous water tanks, and comfortable cabins designed for long-term autonomous living. Cruising yachts are not suitable for speed lovers, as speed increases are inversely proportional to the comfort level on board. Consequently, there are no luxurious interiors or cabins, but the speedboats are equipped with reinforced elements of hull constructions and lighter weight.


Fans of fishing will be interested to see, for example, a grill built in the stern and professional fishing equipment, which can well become the main argument in favor of such a yacht.


And if a person is planning to have small boat trips, for example, in Montenegro or Spain, or go scuba diving somewhere not too far from the shore, a yacht of 50-60 feet with a flying bridge with the speed of 30-40 knots will be suitable.
Perhaps, the most popular category is yachts with a flybridge. Even the smaller models can be equipped with it. Flybridge gives the possibility to enjoy the boat control in the open air, with a redundant control station. It is also an ideal place to enjoy the atmosphere and sunbathe. Another advantage of this type of yacht is the privacy of life: with a second helm station, the crew and the owner do not have to meet. The flybridge reduces the speed characteristics slightly compared to open yachts and yachts with hardtop, but it makes the boat ideal for quiet family vacations.
Step 3: Manufacturer and Dealer​
The choice of manufacturer is a matter of principle when buying a yacht. Today there are a lot of companies on the market engaged in yacht production, and many of them have a long history and deserved reputation. Those operating at least since the middle of the last century are successful. The balance of power has not changed much over that time: experienced builders continue to make progress and launch genuine works of art and technology. Reputable shipyards are catching the buyer's eye with their high quality and personal touch, and a big
name is a guarantee of liquidity in the aftermarket.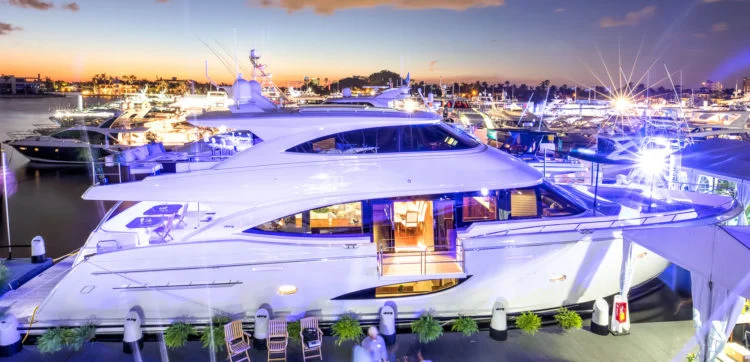 That's just part of the knowledge you get when you visit our site!


Every day, we add exciting and valuable articles on yacht clubs, yacht
selection, and much more.