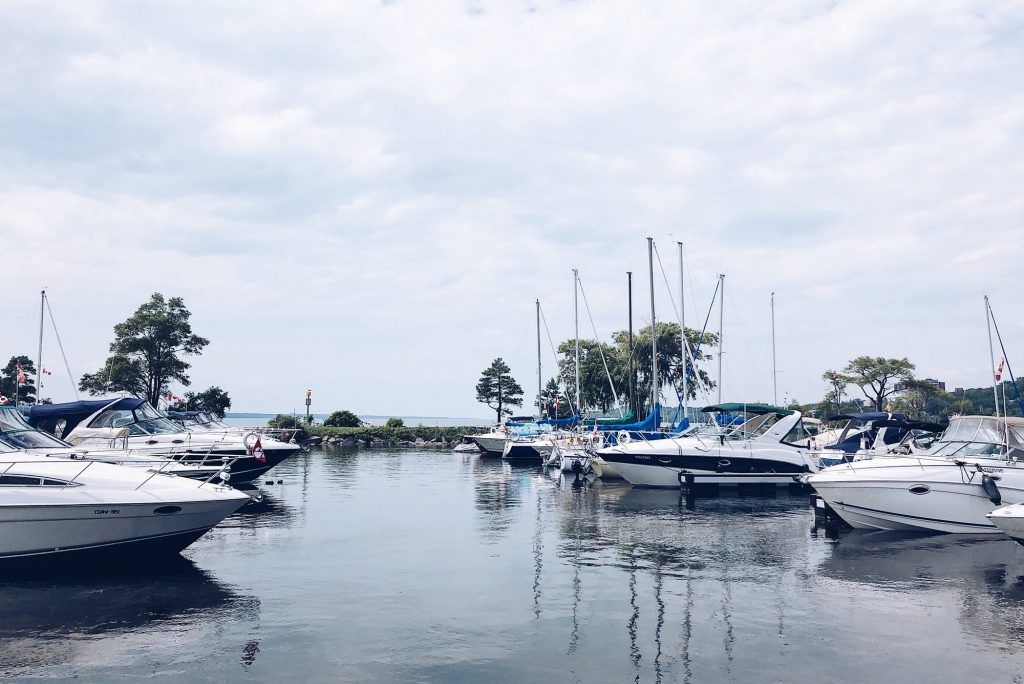 Useful Resources for Learning to Sail
On this page, we offer you several useful links, guides, and other vital information to have even more fun sailing. And it doesn't matter if you're a beginner or a professional.
Sailing Knots
Safe sailing depends on several important factors, including the knots you use. You should find out what kinds of knots there are, how to make them, and when it's best to use a particular knot. You can get all the answers by following this link:
List of British Columbia Yacht Clubs
All clubs listed here are members of BC yacht clubs.
Learn How to Sail: A Step-by-Step Guide to Sailing
There is a tremendous amount of knowledge and skills you need to acquire before going sailing. This does not mean that you need to read 100 volumes of specialized literature. It is enough to start by watching this video, and you will learn a lot about how to sail. You will master sailing step by step, taking 25 minutes of your time: